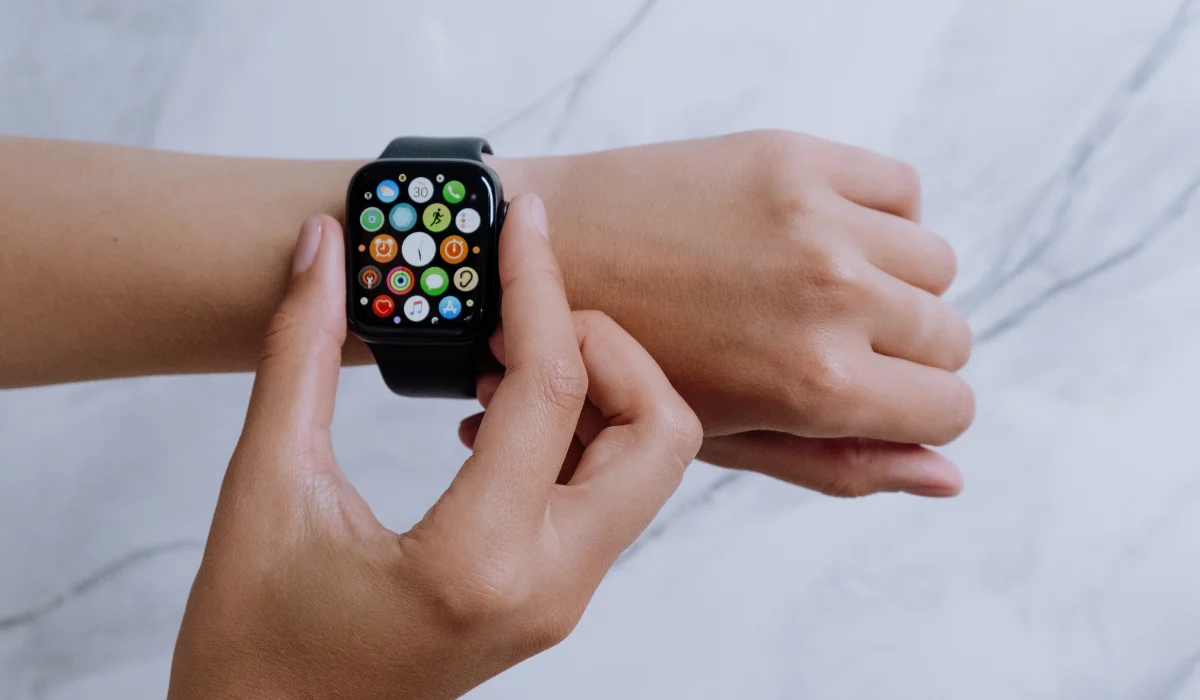 Last Updated on June 25, 2023 by EarthTechy Staff
As the popularity of wearable technology continues to surge, fitness enthusiasts around the world are on the hunt for the best fitness tracker. While the Apple Watch has traditionally been a front-runner in the wearables market, it's not the only player in the game.
For individuals seeking alternatives with a focus on health and fitness, several brands offer competitive features that could potentially surpass Apple's offering. Here, we'll examine several viable alternatives to the Apple Watch, focusing on their fitness features, usability, and overall performance.
Notice: As an Amazon Associate, we earn from qualifying purchases. This post includes affiliate links to products that you can purchase. If you buy something through our links, we may earn a commission at no extra cost to you. All opinions in this article are the author's own.
5 Fitness Watches That Give Apple Watch a Run for Its Money:
1. Garmin Fenix 6 Pro
The Garmin Fenix 6 Pro is a beast of a fitness tracker. Designed for outdoor and sports enthusiasts, it offers a myriad of features that outperform the Apple Watch in many areas. For instance, the Fenix 6 Pro provides an array of sport-specific features such as advanced running dynamics, MTB dynamics, and surf-ready features.
Its battery life is another noteworthy aspect, lasting up to two weeks in smartwatch mode and up to 10 hours in GPS mode with music – a significant improvement over the Apple Watch's 18-hour average battery life.
However, the Garmin Fenix 6 Pro has a steeper learning curve due to its plethora of features and comes at a higher price point than the Apple Watch.
Related: How to Get Free Unlimited Cloud Storage for a Lifetime
2. Fitbit Sense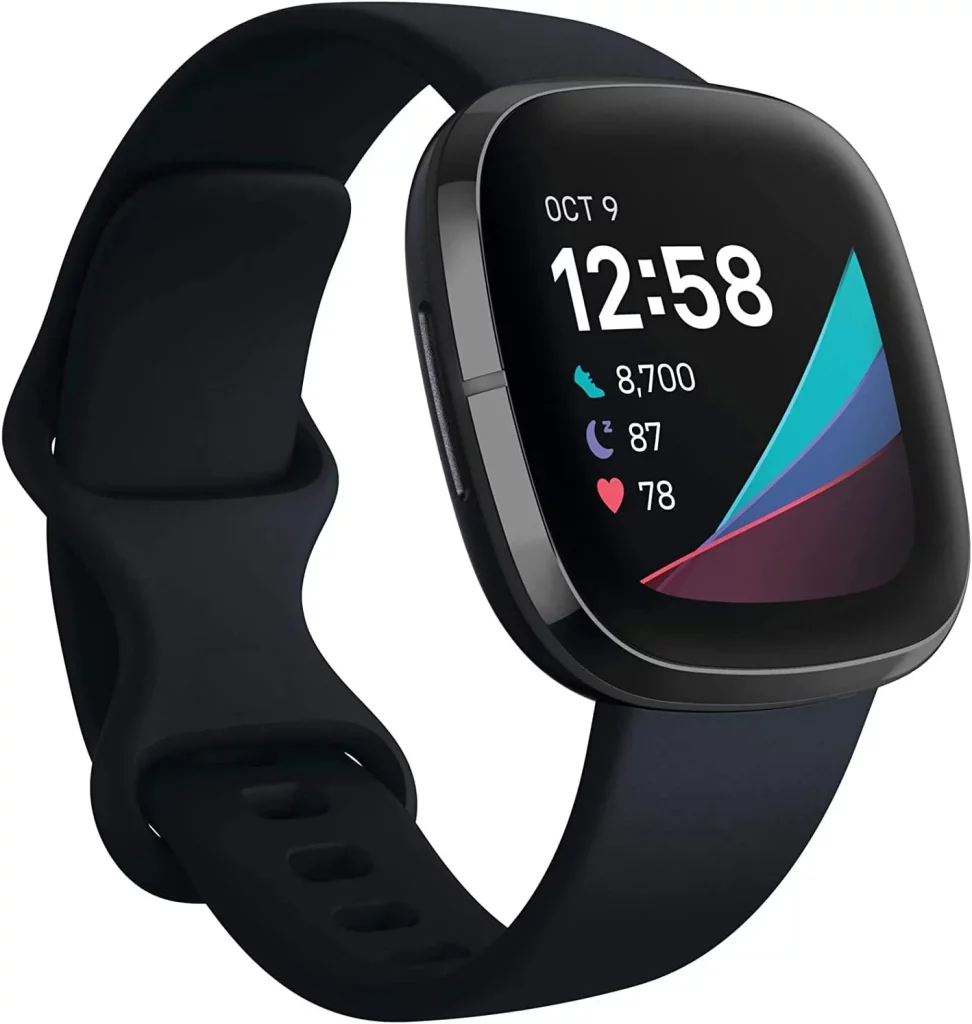 The Fitbit Sense is another strong contender. Notably, Fitbit Sense offers stress management features, something the Apple Watch does not have. The watch's EDA (Electrodermal Activity) Scan app detects small electrical changes in your skin's sweat level to track your body's response to stress.
Additionally, it has an onboard skin temperature sensor and offers more in-depth sleep tracking than the Apple Watch.
While the Fitbit Sense might not be as robust as the Apple Watch in terms of third-party app support, it boasts a longer battery life of up to six days, and its focus on overall wellness might be a better fit for those prioritizing holistic health monitoring.
3. Samsung Galaxy Watch 4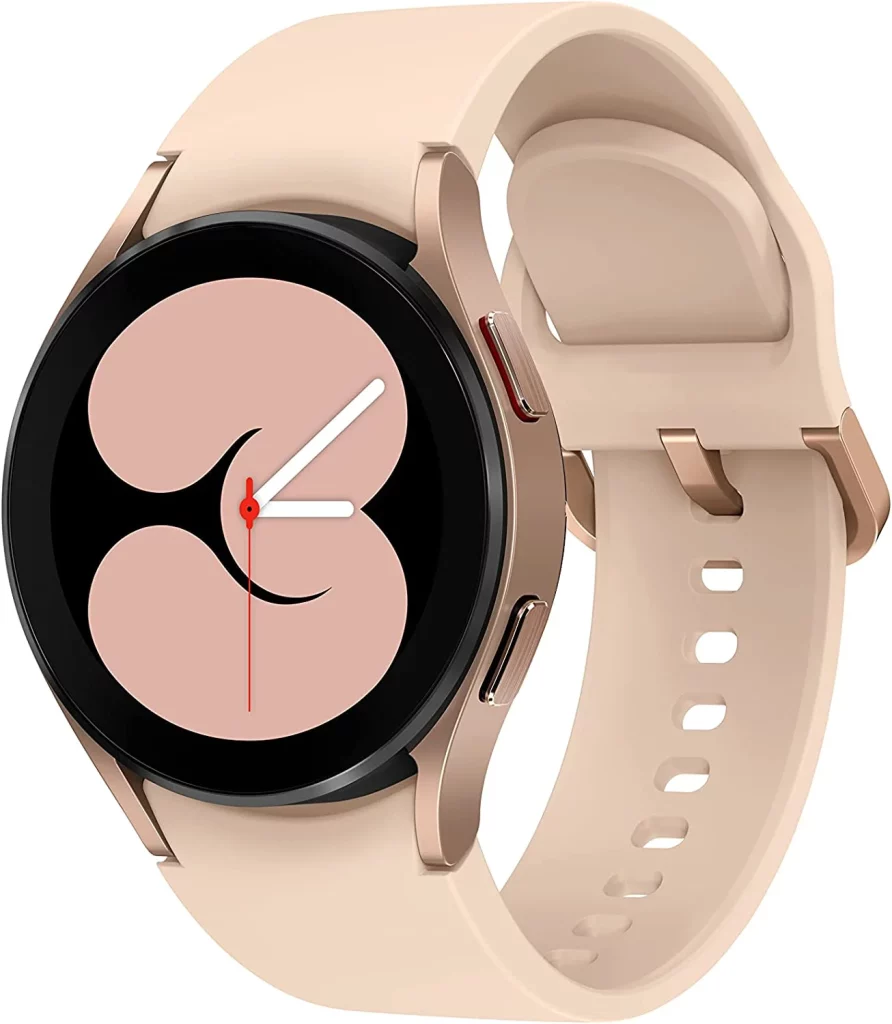 The Samsung Galaxy Watch 4 presents itself as a serious Apple Watch alternative, especially for Android users. This watch offers a range of fitness features, including body composition analysis – a first in any smartwatch.
This feature can measure your body fat percentage, skeletal muscle, body water, and more, making it a useful tool for those pursuing a comprehensive fitness regimen.
While its battery life is comparable to the Apple Watch (around 18 hours), its seamless integration with Android devices, affordability, and unique fitness features make it a worthy consideration.
Also Read: How Do You Add Someone on Snapchat Without Username?
4. Whoop Strap 4.0
The Whoop Strap 4.0 is a unique proposition in the fitness tracker space, offering a subscription-based service that focuses on athlete performance. This band doesn't have a screen and works by sending data to your smartphone.
The Whoop Strap stands out with its intense focus on recovery metrics, analyzing sleep, heart rate variability, and daily exertion to guide you in achieving peak performance.
While it lacks the typical smartwatch features like notifications and media controls, its in-depth analytics and recommendations can make it a better choice for serious athletes. Moreover, its battery life of up to five days gives it an edge over the Apple Watch.
5. Polar Vantage V2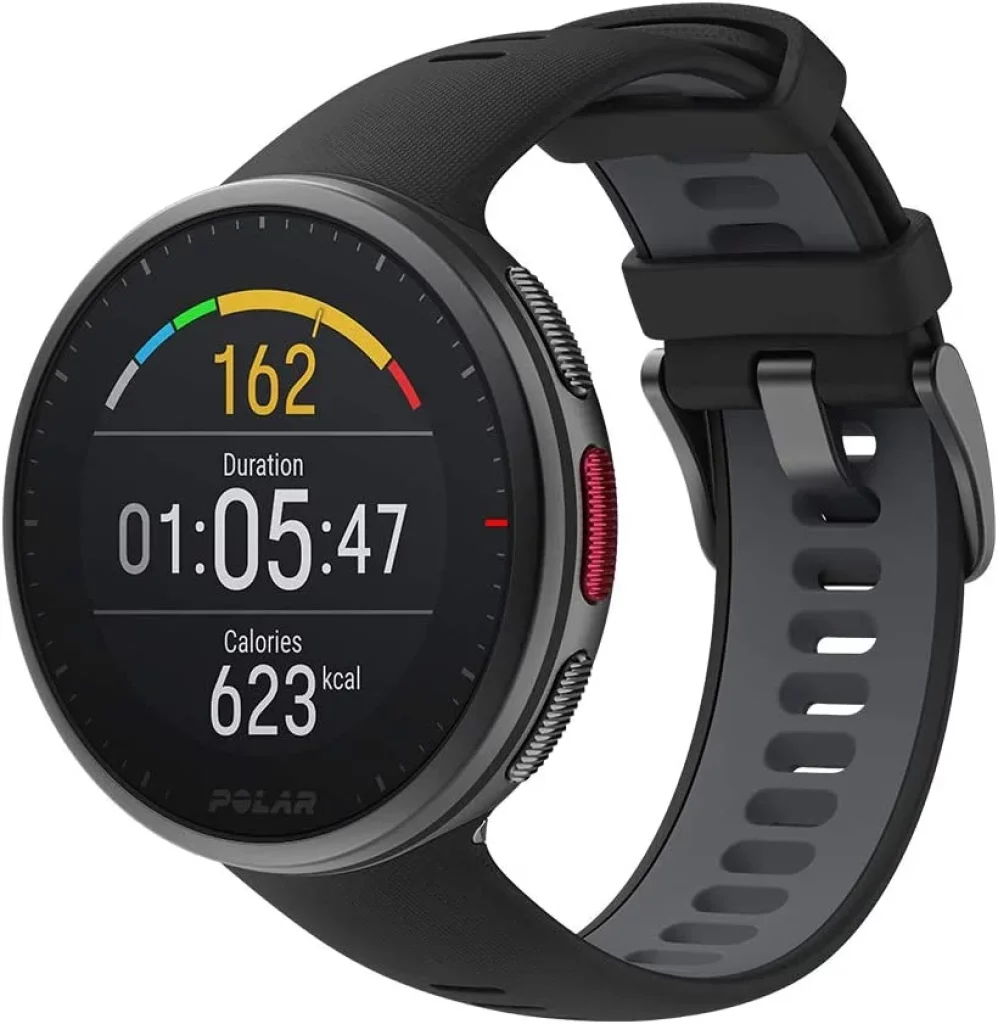 A well-respected name in the sports watch arena, Polar's Vantage V2 is a robust multisport watch with a focus on detailed training analytics and recovery data. One of its standout features is the 'Training Load Pro' and 'Recovery Pro' features, providing precise insights into how your training is affecting your body and how well you've recovered.
While it lacks smartwatch features compared to the Apple Watch, the Polar Vantage V2 excels in delivering advanced fitness data. Its battery life can last up to seven days in watch mode, outlasting the Apple Watch.
Must Read: 5 HP Laptops with Core i5 8th or 10th Generation 8GB RAM 256GB or 512GB SSD
Conclusion
In conclusion, while the Apple Watch is an excellent all-rounder smartwatch, other fitness trackers and smartwatches might be a better fit for certain users, especially those focused on specific sports or prioritizing health metrics like stress management and recovery.
The Garmin Fenix 6 Pro, Fitbit Sense, Samsung Galaxy Watch 4, Whoop Strap 3.0, and Polar Vantage V2 all offer unique features that can potentially outshine the Apple Watch in the realm of fitness tracking.