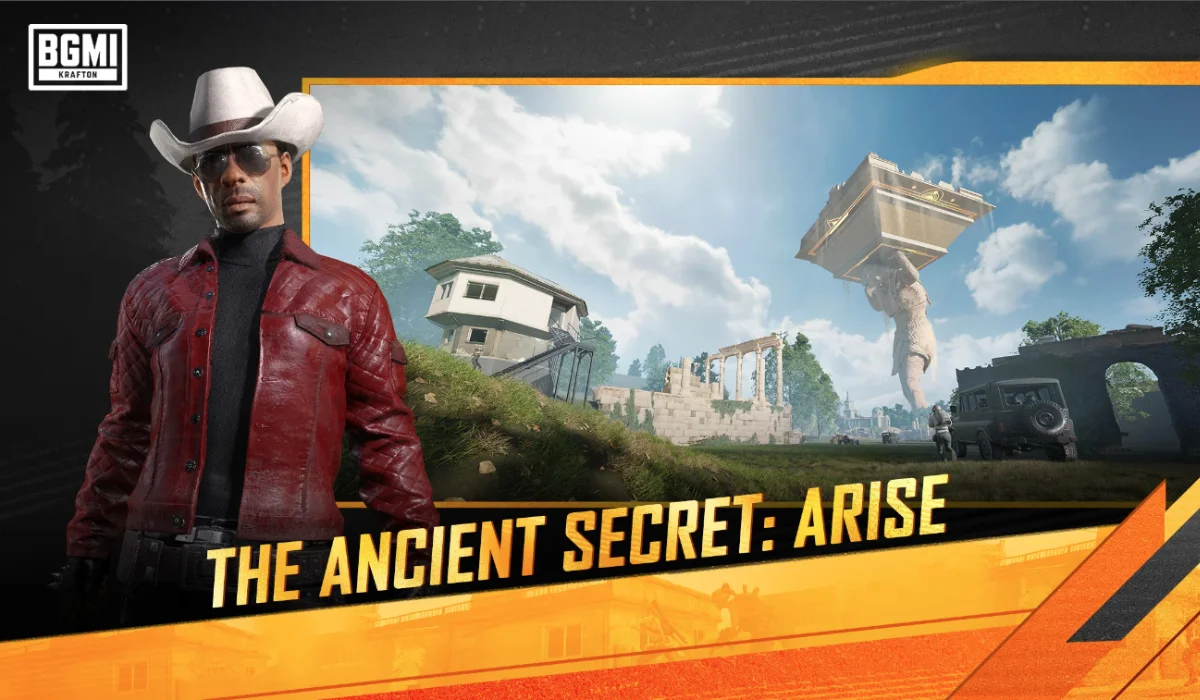 Last Updated on May 22, 2023 by EarthTechy Staff
In a major development for gaming enthusiasts across India, Battlegrounds Mobile India (BGMI) has officially been unbanned and is now accessible for download on the Google Play Store. This highly anticipated announcement comes after months of speculation, deliberation, and collaboration between Krafton Inc., the creators of the game, and Indian regulatory authorities.
BGMI, a mobile adaptation of the immensely popular battle royale game PlayerUnknown's Battlegrounds (PUBG), was initially banned in September 2020 due to concerns over data privacy and national security. Since then, Krafton has made concerted efforts to address these concerns and ensure compliance with Indian regulations, leading to the game's successful return.
The relaunch of BGMI in India comes with several modifications and added features to cater to the sensitivities and demands of the Indian gaming community. Krafton has taken considerable steps to provide a safe and secure gaming experience, with enhanced data protection measures and stricter age verification protocols. These efforts are aimed at ensuring the privacy and safety of young gamers.
Important Rules for BGMI Players Under 18:
Players under 18 years of age can only play Battlegrounds Mobile India for a maximum of 3 hours, as per Krafton's policy.
Parental or guardian consent is required for underage players to access the game, although the verification process details are yet to be disclosed by Krafton.
For players under 18, the daily spending limit on the game's paid services is set at Rs 7,000, with possible adjustments based on the day's exchange rate.
Krafton has also established a dedicated customer service and support system to address any queries or concerns raised by players. This proactive approach reflects the company's commitment to building a positive and engaging gaming environment in India.
To celebrate the return of BGMI, Krafton has introduced various exciting events, exclusive in-game rewards, and competitions. These initiatives aim to engage players and reignite the gaming community's enthusiasm for the battle royale genre.
The resurgence of BGMI is expected to have a significant impact on the Indian gaming ecosystem. The game's popularity and widespread appeal had already established a large player base in the country before its ban. With the relaunch, avid gamers and content creators alike are expected to flock back to the battlefields, leading to a revival of the Indian esports scene.
Indian professional gamers and streamers, who had previously made their mark in the PUBG Mobile competitive landscape, are now eagerly looking forward to resuming their careers with BGMI. The game's return is likely to rekindle the competitive spirit and foster the growth of esports in the country, presenting new opportunities for players, teams, and tournament organizers.
In conclusion, the unbanning of Battlegrounds Mobile India marks a significant milestone for the gaming community in India. Krafton's commitment to addressing data privacy concerns and implementing stricter regulations has paved the way for the game's return.
With enhanced safety measures, engaging features, and a renewed focus on responsible gaming, BGMI is set to reclaim its throne as one of the most popular battle royale games in India. As players download the game from the Google Play Store and join the battlegrounds once again, the excitement and anticipation in the gaming community are palpable.