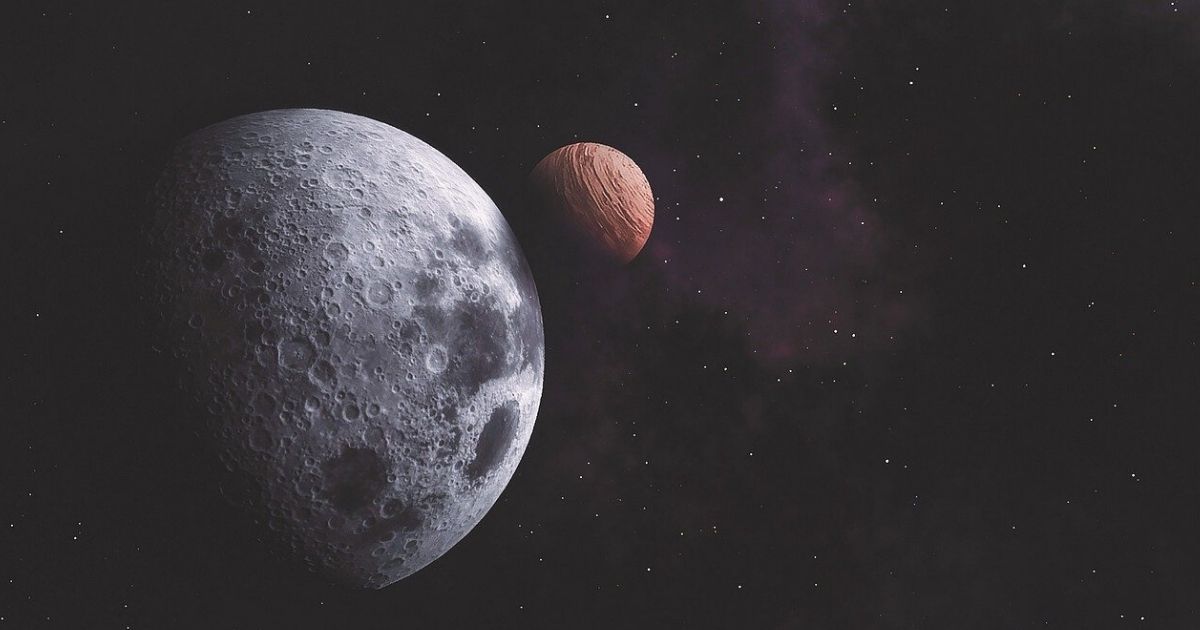 Last Updated on August 28, 2022 by Ram Thakur
The Terrain Mapping Camera-2 of Chandrayaan 2 has captured a 3D view of a crater on the Moon. These images were captured from the orbit of 100-kilometer while preparing a digital elevation mannequin model.
Highlights
ISRO brings to light some more images of the moon captured by Chandrayaan 2 orbiter.
The images show the topographic mapping of the surface of the Moon.
It has a 3D view of a wrinkled ridge and an isolated crater.
What TMC-2 Captured?
The images floated by ISRO carry many topographic features like craters, wrinkle ridges, lava tubes, and lunar domes. Wrinkle ridges span hundreds of kilometers and are long, venous and rigid. These ridges form when waves of lava contracts after cooling. One of these wrinkles, also called veins, is captured by TMC-2 near Dorsa Geikie.
Another image is a 3D oblique view of a lone crater that as 16 kilometers of diameter and a height of 1,400 meters and is located near the Lindbergh crater. This bowl-shaped crater has 8 kilometers of the interior floor which is half of its diameter.
[smartslider3 slider=1]
About TMC-2
The TMC-2 imaging equipment of Chandrayaan 2 orbiter is a revised and better version of TMC that was used on Chandrayaan 1. TMC-2 takes wonderful images and after they are processed into DEMs enables the geomorphology of the Moon.  It also aids in the study of evolution and origin of the lunar topography including craters, lunar domes, lava tubes, and wrinkle ridges.
On the 24th of October, ISRO also released an image taken by the Dual Frequency-Synthetic Aperture Radar on the orbiter of Chandrayaan 2. The images from Chandrayaan 2 have opened a new and vast chance of studying the mysteries of the untouched parts of the Moon. We are waiting to see more and understand our natural satellite better than before.
#ISRO
Have a look of 3D view of a crater imaged by TMC-2 of #Chandrayaan2. TMC-2 provides images at 5m spatial resolution & stereo triplets (fore, nadir and aft views) for preparing DEM of the complete lunar surface.

For more details visit https://t.co/urlZqzg3Gw pic.twitter.com/VBvUeH1L8s

— ISRO (@isro) November 13, 2019