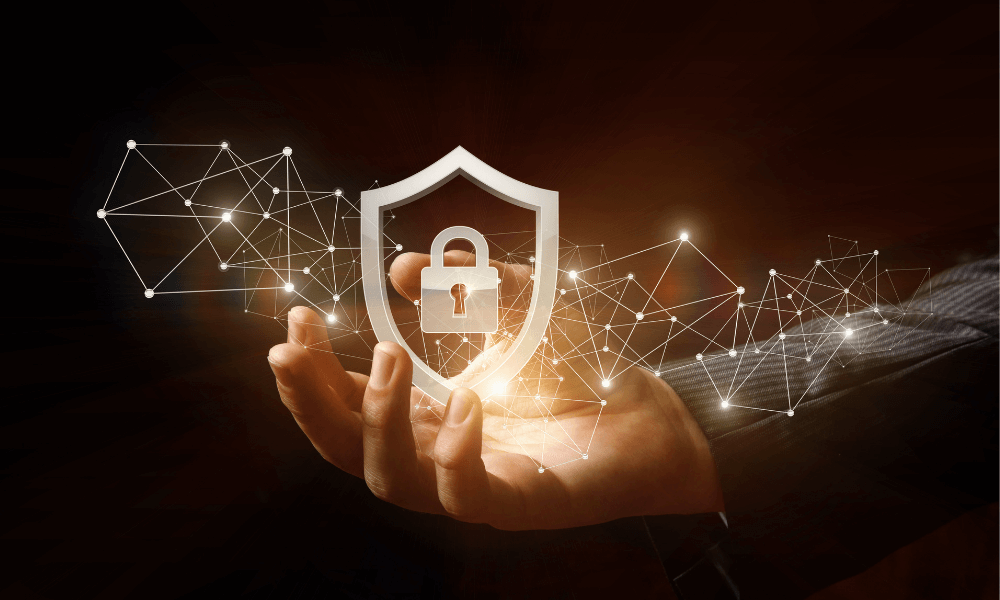 Last Updated on August 28, 2022 by Ram Thakur
Businesses have a variety of needs, and one of the most important is ensuring that their information technology systems are secure. This is where software penetration testing comes in. Penetration testing is a process by which vulnerabilities in a computer system are identified and exploited.
It's essential for businesses to find the right penetration testing vendor to ensure that their systems are as secure as possible. In this blog post, we will discuss the key factors you need to consider when choosing a software penetration testing vendor.
Why is Software Penetration Testing Important?
Software penetration testing is important because it allows you to identify and fix vulnerabilities before they can be exploited by hackers. By discovering these flaws, companies can take steps to mitigate their risk of being hacked or losing sensitive data.
The process helps an organization locate its weak points in security so that they may be strengthened against future attacks. It also gives information technology staff members insight into how hackers operate and what tools they use most often when trying to infiltrate networks protected by firewalls, antivirus software, and other means of defense.
You May Like: 7 Things to Know Before Using an eSignature
What Are the Types of Penetration Testing?
There are three main types of software penetration testing:
1. White-Box Testing
also known as clear box testing, glass box testing, or open-box testing. This type of penetration testing utilizes information about the system that is already known to the testers. This could include things such as the source code for a program, network diagrams, and data flow charts.
2. Black Box Testing
Also called closed box testing, this type of penetration test is conducted without any prior knowledge about the system being tested. Testers are given only the information they need to access the system, such as usernames and passwords.
3. Grey Box Testing
A combination of white and black box testing in which some information is provided to the testers while other elements remain hidden.
What Are the Key Factors You Need to Consider While Choosing a Software Penetration Testing Vendor?
There are many factors that need to be considered when choosing a vendor for this type of work. Let's look at some of them:
1. Experience
One of the most important factors to consider when choosing a software penetration testing vendor is their experience. The vendor should have a proven track record of successfully identifying and exploiting vulnerabilities in computer systems. They should also have experience with a variety of different types of systems, including both private and public networks.
2. Scope
Another key factor to consider is the scope of the penetration testing services offered by the vendor. The vendor should be able to provide comprehensive services that cover all aspects of information technology security. This includes tests for both internal and external vulnerabilities.
3. Methodology
It's also important to ensure that the methodology used by the penetration testing vendor is sound. The penetration testing methodology should be based on industry best practices and include a variety of techniques for identifying and exploiting vulnerabilities.
4. Certification
It's a good idea to choose a software penetration testing vendor that has been certified by an industry association or independent organization. This will give you peace of mind knowing that the vendor has met certain standards for quality and professionalism in their work.
5. Price
Finally, you'll need to consider the cost of services provided by the penetration testing provider. The price should be reasonable and fit within your budget. Also, before signing up, you need to make sure they have a refund policy and no contract traps.
See Also: Why Mobile App Development Is Important for Business?
Conclusion
By considering these key factors, you can choose a software penetration testing vendor that is best suited to your business needs. Hope this article helped you get some valuable information. Have any questions? Please leave a comment below.