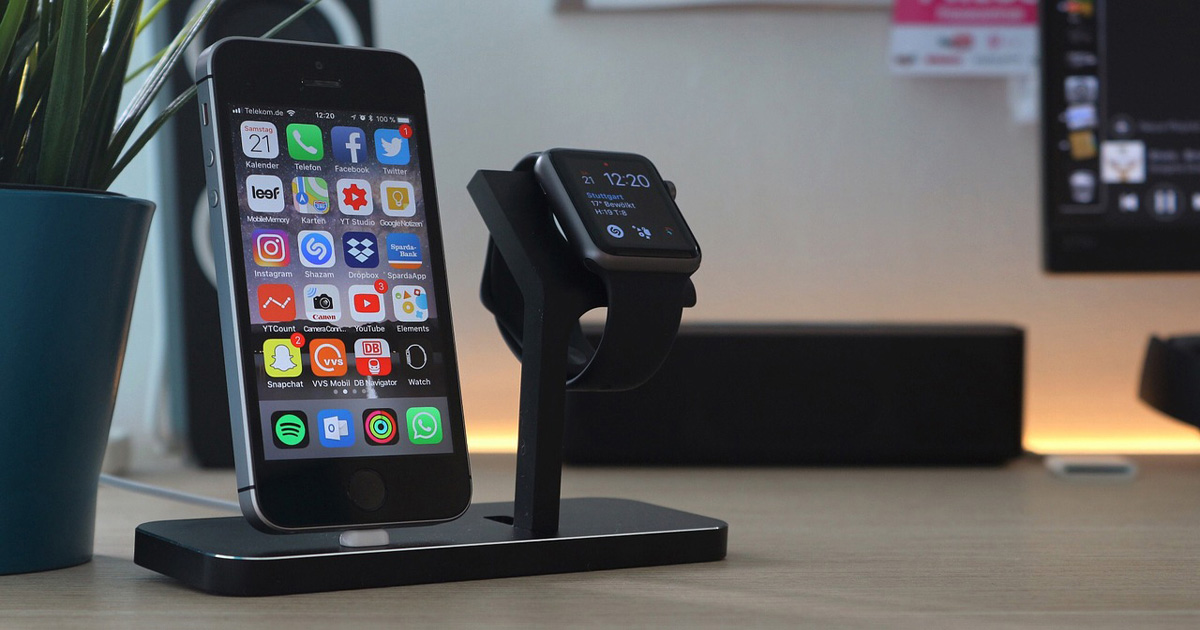 Last Updated on August 28, 2022 by Ram Thakur
Apple has launched iPhone 11 Pro Max on September 10. However, declining sales of iPhones have made Apple consider reviving iPhone SE. A report suggests that Apple is planning to launch a phone in the range of $400 in 2020 to relieve some pressure on its declining sales. But Apple has not confirmed the iPhone SE 2 release date yet.
iPhone 8 will be the point of reference for the new revived SE and the phone will have components like A13 chip and many more components from the flagship iPhones from this year. Also, it will feature the liquid crystal display that is not as expensive as other displays. This reduces its cost significantly. However, the final price for the new SE iPhone is not set yet.
Apple has increased the production of iPhone models for this year but it is still 10% less than previous year's. The analysts say that if the new premium iPhones don't do well, the not-so-expensive iPhone SE can kick the sales in the first half of next year.
The news that Apple will be launching the successor of iPhone SE was going around in 2017 as well. It was said that iPhone SE 2 will be launched in 2018. But all those release dates proved to be rumours only. Apple expanded its service portfolio with Apple TV+, Apple Arcade and so on, to up its sales.
For now, it can't be confirmed that Apple will release iPhone SE 2. But it is not impossible as well since Apple is looking for increasing its share of the market in the markets that are price-sensitive.
With the declining market and the signs of depression arriving, we are yet to see how companies like Apple move to save themselves from the falling revenue. iPhone SE 2 could prove to be a game-changer for Apple if it is rolled out in the market.