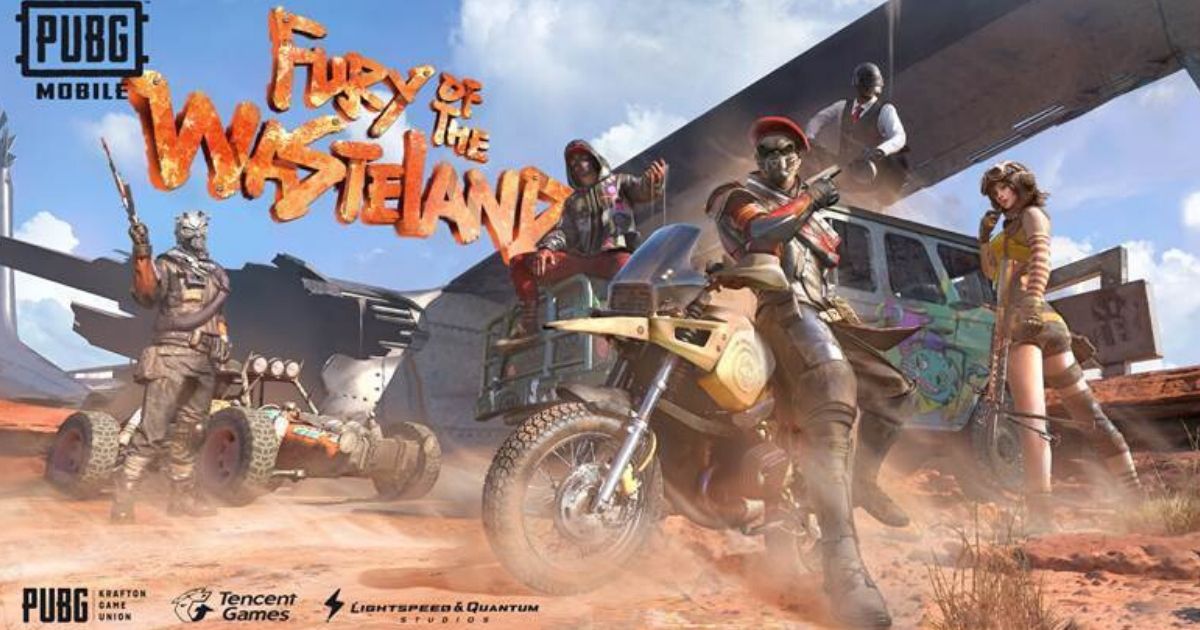 Last Updated on August 28, 2022 by Ram Thakur
PUBG Mobile 0.16.0 beta version is already out in certain regions and it has given us an early sneak-peak into its features. There are a handful of major new updates in the upcoming version. Here are some major changes that PUBG mobile new update will be bringing.
PUBG Mobile 0.16.0 Update Highlights
The next update of PUBG mobile will be bringing the new mode of Death Race.
It will allow players to switch between TPP and FPP view.
This switch will work between vehicles as well.
There will also be a snowy area in the north in the Erangel map.
There are two new modes in EvoGround- 'RageGear-PickUp and RageGear-TDM.
1. Death Race Mode in PUBG Mobile New Update
If you are a fan of the movie Death Race, you will love this addition in the PUBG Mobile 0.16.0 as well as it is inspired by that movie. This will allow the players to battle against each other using the vehicles that will be locked and loaded with explosives and weapons. The players must complete the course along with eliminating the rivals. There will be many temporary boosts available in this mode as well.
2. FPP To TPP Switch in PUBG Mobile New Update
An update last year allowed the players to play either in a first-person or a third-person perspective. But these modes were available separately. The PUBG Mobile 0.16.0 update allows the players to switch between these modes on the fly and while driving. And it could give them a tactical advantage in matches as well.
3. Snow In Erangel in PUBG Mobile New Update
Almost a year ago, PUBG Mobile got the snowy Vikendi map. And now in the PUBG Mobile 0.16.0 update, the developers have got snow in the Erangel map as well. Reports are that there will be a patch of snow with snowy mountains, skiing boards, and ski lift. Also, the players will be able to use skiing boards anywhere on the map.
These new updates in PUBG Mobile 0.16.0 are interesting and will provide players with more thrill and excitement. All the new features have made the new version the most awaited update in PUBG Mobile.