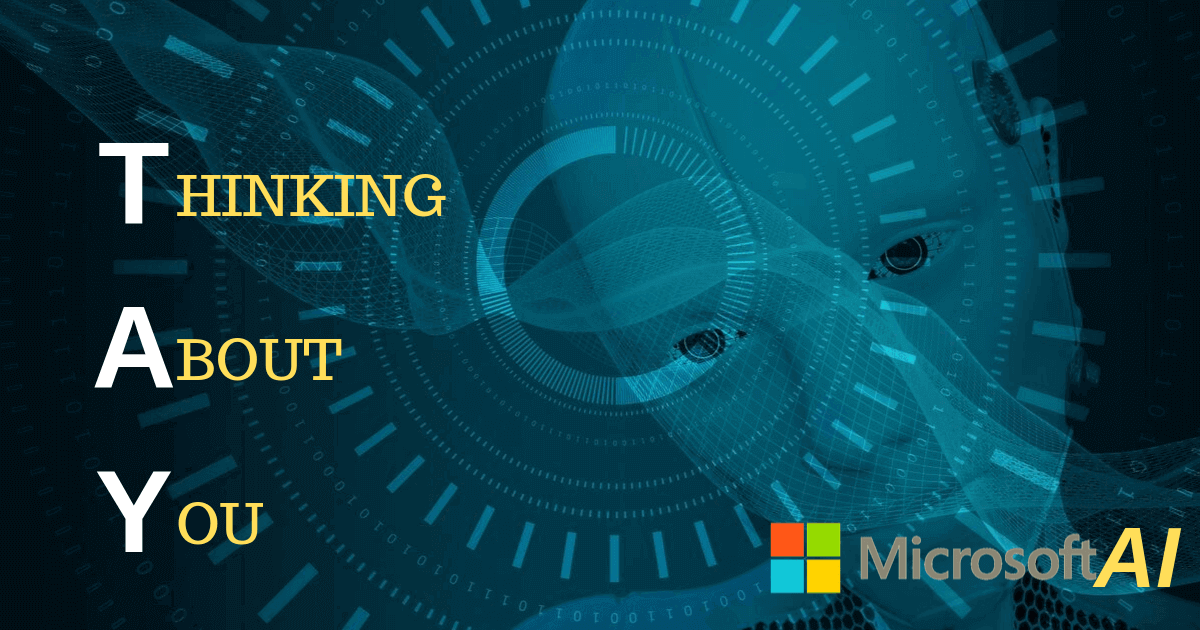 Last Updated on August 28, 2022 by Ram Thakur
Xiaoice, the Chinese female AI-based social chatbot from Microsoft was immensely successful. Inspired by that, Microsoft planned 'TAY' the chatbot in American avatar. However, the name 'TAY' ran into a controversy with singer Taylor Swift.
For the first time, this controversy is revealed in the new book by Brad Smith, the President of Microsoft that is titled "Tools and Weapons: The Promise and the Peril of the Digital Age". In the book, he has mentioned that everything went wrong with TAY chatbot, including its name. He also mentioned that bringing 'Xiaoice' to the US in 2016 spring was a revelation to them. It opened their eyes to the world's different taste in technology.
'Xiaoice' was launched in the US market with the new name 'TAY' chatbot and that was the start of the problems of Microsoft with the American debut of Xiaoice.
When  Brad Smith was on the vacation, he received an email from Taylor Swift's lawyers stating that the name 'TAY' was closely associated with their client and that it has created a misleading and false association between her and the chatbot. They also said that it was a violation of federal and state laws.
Then, TAY chatbot  ran into trouble with Twitterati. They slammed the bot with racist and offensive comments. The chatbot was launched as an experiment to engage people through casual and playful conversations. However, due to the nasty comments, Microsoft had it to take it off Twitter. Microsoft had to apologize for TAY's unintended offensive and hurtful tweets.
The entire situation taught Microsoft a lesson about the cross-cultural norms and the need for stronger AI safeguards.