Last Updated on July 24, 2023 by EarthTechy Staff
There are plenty of indoor games for teenagers to play and enjoy with their friends. Often when at birthday parties or any family functions, teenagers might get bored and not enjoy themselves, and that is why they hate to go to any functions or parties.
The covid-19 pandemic forced everyone to start working from home, and finally, you have time to spend with your kids, so we have discovered amazing indoor games you can play with kids and teenagers. Well, we have discovered plenty of amazing indoor games for teenagers that help them enjoy themselves during boring functions. Let's start!
10 Best Indoor Games for Teenagers in 2023:
1. Scrabble
Two or four people can play Scrabble, which is a word game. When it comes to word-formation, Scrabble is a fascinating and entertaining task. By putting tiles left to right or downward, players must make genuine words.
In a game of points, the more letters a word has, the better its chances of winning. By playing this board game, boys and adults may improve their vocabulary, bluffing, spelling, counting, and probability skills.
See Also: Games like PUBG Mobile to Play
2. Tic-tac-toe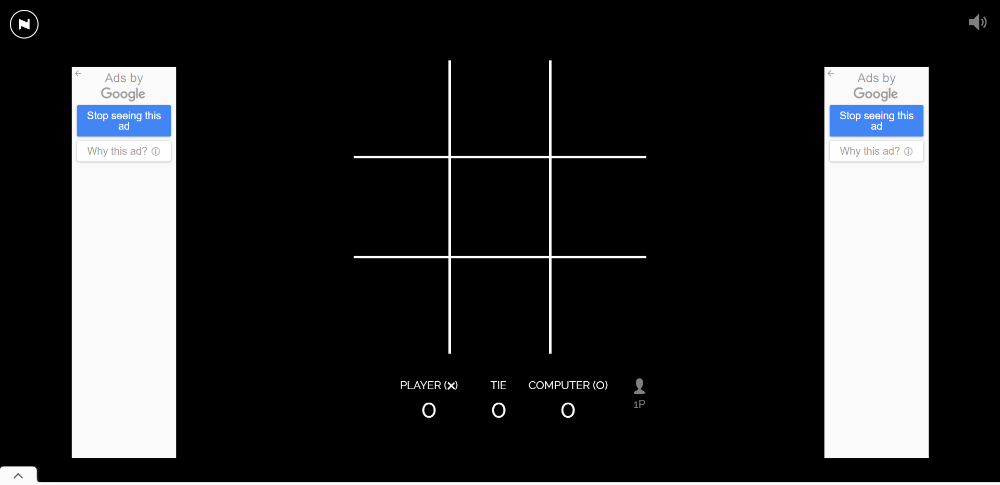 There are two participants in a game of "Tic-tac-toe," sometimes known as "noughts and crosses." It's simply a race against the clock to get three rows of three while the other player obstructs the way. If a player successfully makes a line of their markings in any direction, they have won the game.
It's a fun game that lasts for a long time because it just takes 1-2 minutes to play a match. To play Tic-tac-toe, you don't have to be an adult. Simply forming tactics and methods and keeping an eye on the opponent's moves are all that is needed.
3. Monopoly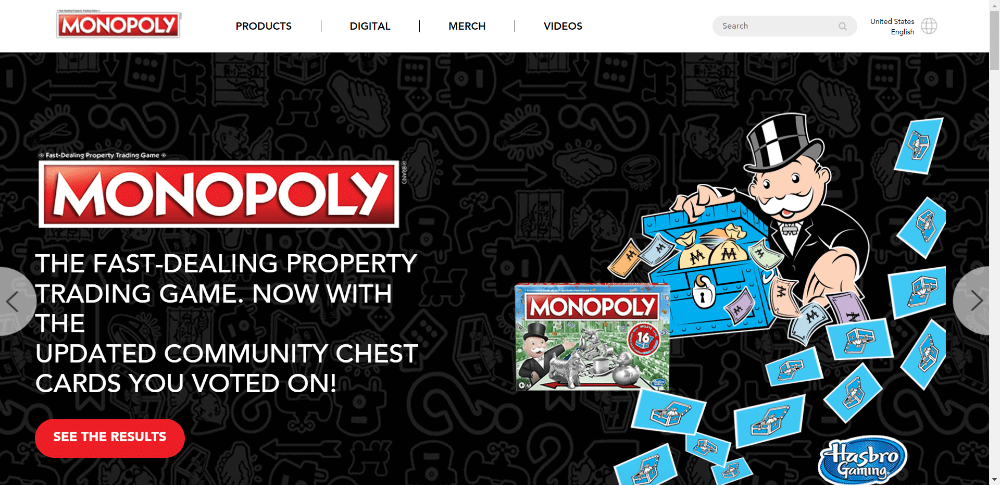 Monopoly is a multiplayer-themed board game that makes your boring parties unique and amazing for your game. Monopoly can be played by a minimum of two and a maximum of four players. The ideal indoor game for boys to learn about business at a young age is a monopoly game.
The monopoly game is suitable for all ages, making it a great choice for adults and simulating the process of purchasing and selling real estate. Monopoly is a game where there can only be one winner. These games may be played for hours by anybody, young or old.
The participants must roll two dice and rely on the luck of the draw to decide the outcome of the game. Luck and strategy are involved in playing monopoly.
4. Carrom Board
The Carrom board game is also one of the great games to play at any party or function. Teenagers love to play games like this so they won't get bored and enjoy themselves. The Carrom board game is famous worldwide, and it is the ideal indoor game for teenagers.
A fight to win by gathering all the white and black components is necessary. Playing Carrom Board is another board game where winning is more important than competing with other players. Each corner of the Carrom Board has a net pocket, determining who wins the game.
This is the finest adult indoor game since it involves rolling the dice and landing on the queen.
See Also: 12 Best Gacha Games to Play
5. Ludo
Among players of all ages, Ludo is the most popular indoor game. Whether you're five or fifty, you've probably played the game at some point in your life. There are two to four players that can play Ludo.
Ludo is a game of chance in which players use dice rolls to determine whether or not their tokens will make it to the center first. This race-the-dice game will have you smitten with the game itself. Start playing Ludo to see if you can beat the odds.
6. Chess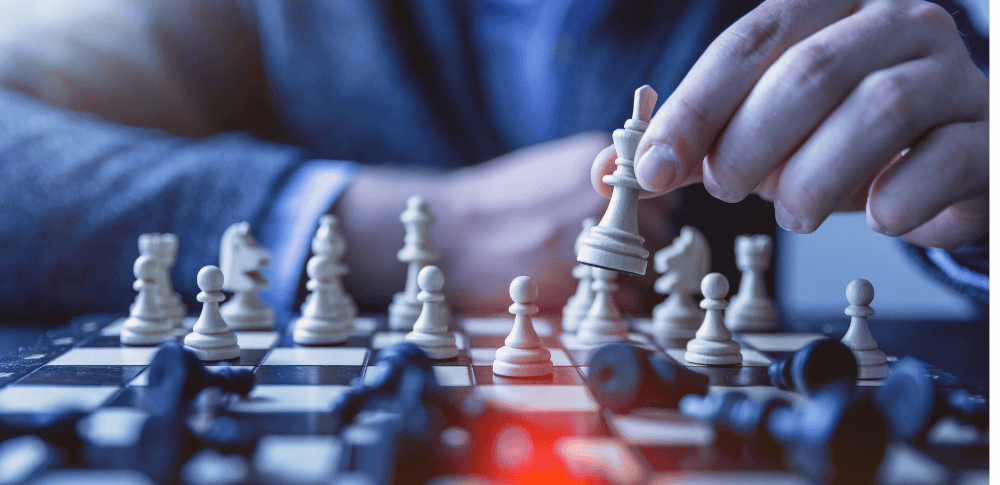 No one does it better than the king of Chess for indoor activities. To win, the other king has to be defeated on a chessboard with 64 stakes, and two regiments of 16 battlers each stand against each other. With the correct approach and several tricks, you'll be able to beat your opponent.
The greatest asset may be found in any combatant. Keep your sights set on the throne, and be alert to avoid being knocked off your game plan. Recruit your loved ones to take part in a throne-crushing game of checkmate and mate.
7. UNO
Love UNO, and you and your friends may become addicted to the card game as a result. The UNO card game has the audacity to make everyone, young or old, enjoy it and its methods. UNO is, without a doubt, the finest indoor game for adults, and once it's in your head, it's hard to get it out.
Make good decisions and hand the ball over to the next person. UNO is a game of strategy rather than pure luck. Are you ready for the University of New Orleans? It worked!
See Also: 22 Best MOBA Games for Android
8. Business
One of my all-time favorite board games, Business, is unlike any other traditional board game you've played before. To help children develop their ability and to make sound decisions, this engaging indoor game is ideal for both genders to play together in the same room. Just as in the real world, this business board game may be ruled by a player's knowledge and abilities.
In addition to knowledge and strategy, success in a game depends on a player's good fortune. Land your opponents on your estates or nations, buy and auction them, and then charge them a rental fee. If you end up in jail, you'll be penalized to pay a fine. They are getting down to work now.
9. Plot Four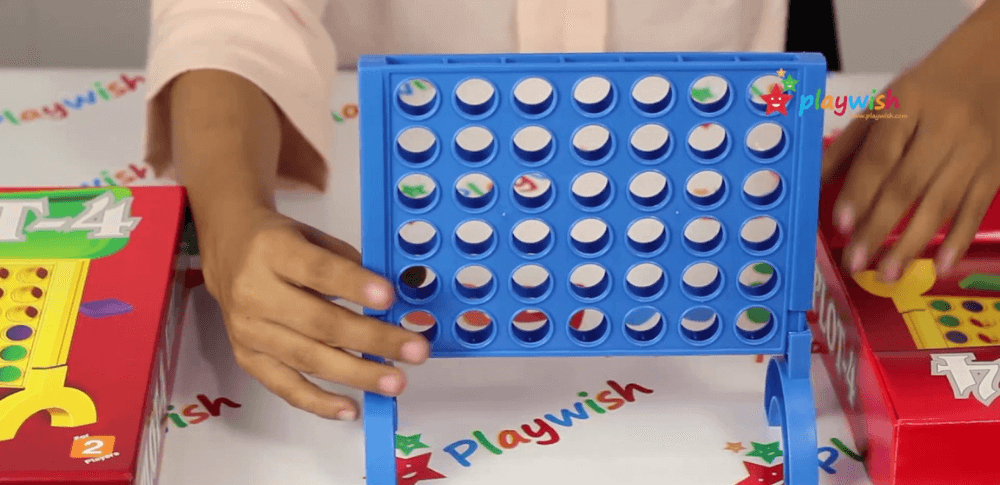 Children and adults alike are familiar with Plot Four thanks to the game known as "Connect Four." There are two people in this plot, and they are playing a game. Attempting to make fours in a row is a must to win this adult indoor game. A single play can determine a game's outcome.
This plot is all about making and stopping your opponent from making fours. The player with the most fours after the game is the winner. Player concentration is required at all times, as a single mistake might cost you the game.
See Also: 17 Best Offline Android Games
10. Brainvita
Peg Solitaire is a well-known nickname for Brainvita. For both adults and teens, this is one of the finest indoor games for expanding one's thinking and increasing one's level of commitment. You want to eliminate all of the marbles on your Brainvita board in this game.
The player won the game with the fewest marbles left on the board at the conclusion. A player must be focused and make an effective move since every move matters. Everyone enjoys playing Brainvita, and it attracts players of all ages.